SEO and Content Marketing: A Marriage Made in Heaven
The Basics
You've heard of Search Engine Optimization (SEO) and Content Marketing.
SEO is using targeting keywords for your website or webpage. And Content Marketing is adding value for a specific audience through various mediums such as social media, podcasts, blog posts, and infographics.
Many believe (including myself), that both SEO and Content Marketing are two separate marketing ideas. In fact, leading marketing experts such as Neil Patel (online marketing genius) evangelizes that SEO and Content Marketing are partners in crime, ie go together like Peanut & Jelly.
How This Works
First, SEO at its core uses narrower and more technical keywords (reference Kissmetrics Blog) and for content marketing its goal is to connects with your audience, builds trust, and tells a story.
Why do you need BOTH SEO and Content Marketing?
What happens when you produce awesome content and no one can find it? It becomes meaningless…..ENTER SEO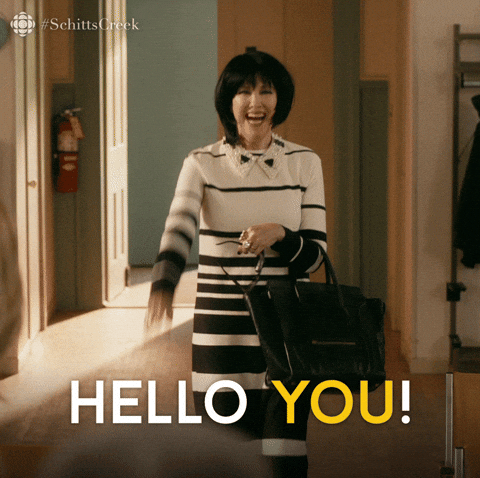 Your content needs SEO in order to appear in Google's search page rankings. As you develop your content, research keywords (here, here, and here) and include them in your next social media campaign or blog post.
So what now?
Here are 7 ways you can start creating an SEO and Content Marketing Strategy.
Looking for more information!
Check out this guide. Ready to set up a call to consult with me? Click here